Welcome
Princess Tutu (プリンセスチュチュ Purinsesu Chuchu), is a Japanese magical girl anime series created by Ikuko Itoh in 2002 for animation studio Hal Film Maker. Inspired by ballet and fairy tales, particularly The Ugly Duckling and Swan Lake, the story follows a duck who is transformed into the mythical ballerina Princess Tutu in order to save the shattered heart of a storybook prince come to life.




| | |
| --- | --- |
| | This wiki contains heavy spoilers. Read at your own risk! |
Navigation
Links
Characters
Once upon a time, there was a man who died,
The man's work was the writing and telling of stories,
But he could not defy death.
The last story he was working on was about a brave and handsome Prince,
Who vanquishes a crafty Raven,
But now, it seems their battle will go on for eternity.
"I'm sick and tired of this!" cried the Raven.
"'I'm sick and tired of this!" cried the Prince as well.
The Raven escaped from the pages of the story,
And the Prince pursued the foul creature.
In the end, the Prince took out his own heart and sealed the Raven away by using a forbidden power.
Just then a murmur came from somewhere,
"This is great!" said the old man who was supposed to have died.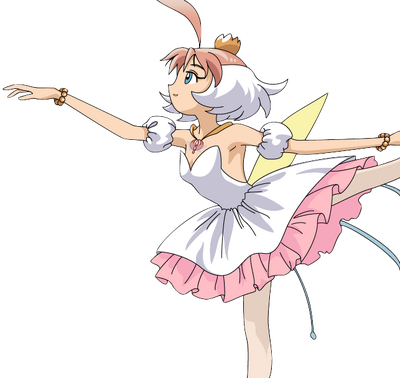 Ad blocker interference detected!
Wikia is a free-to-use site that makes money from advertising. We have a modified experience for viewers using ad blockers

Wikia is not accessible if you've made further modifications. Remove the custom ad blocker rule(s) and the page will load as expected.